---
Blog

Sree Vijaykumar
From the Editor's Desk
55% of product searches online in the US start on Amazon. Only 28% of searches start on Google. This is a startling fact, considering the dominance of Google as a search engine. So, consumers are so comfortable with Amazon, they trust most products will not only be available on Amazon, but also reasonably priced and delivered as quickly as possible, with information such as reviews and product descriptions to help with the purchase decision. For these customers, there is no need to compare with other sites. While many argue that Indians are very price sensitive and don't mind spending time comparing, it is possible that one or two ecommerce retailers develop similar brand loyalty in the Indian market as well.

Advertisers of the day
Transjovan Capital (Board Advisory): : Where will your Company be in the next 5 years?
BPGDM 2016: The Best of Global Digital Marketing Conference - 18th Oct @ Hilton Mumbai (Exclusive offer for TradeBriefs subscribers)

Our advertisers help fund the daily operations of TradeBriefs. We request you to accept our promotional emails (B2B Decision-Makers, B2C Decision-Makers, TradeBriefs Premium).
Food/FMCG
Food/FMCG
Food/FMCG
Food/FMCG
History Wine Is A Northwest Treasure
History is an iconic collection of wines produced in very limited quantities from rare old vine fruit sourced from tiny, ancient vineyards scattered around the Pacific Northwest. Some of these vineyards go back almost a century... decades before the contemporary wine industry took form
Food/FMCG
Panasonic celebrates 100 year anniversary
Panasonic celebrates 100 year anniversary.On March 7th, 2018, Consumer electronics manufacturer "Panasonic" celebrated its 100th anniversary. On the day of the memorial, "Panasonic Museum" was opened at the head office in Kadoma City, Osaka. The museum introduces the history of the founder "Konosuke Matsushita". "Konosuke Matsushita" is the founder of Panasonic and is one of the iconic entrepreneurs in the history of Japan. In museum, the words of the founder and successive products are exhibited. The purpose of this exhibition is to make many people want to know Matsushita's passion for making products and the beliefs of the company. This is "two-way socket" one of the products from the time of company's founder. The old products that Konosuke produced are lined up with the idea at the time. This is a house that reproduces the state of the workspace at the time of its founding. Visitors can see the scene were Konosuke's family worked together to produce parts of the products. In the second half of 1950, there was a group of electric appliance products referred to as "the three luxury appliances". They are the "Black and white TV", "washing machine" and "refrigerator"; these were a symbol of the wealth and improvement of life experienced during the economic growth of Japan. The venue is equipped with a translation application called "Link Ray" by Panasonic's technology. In eight languages, visitors can see a descriptive text when they import a dedicated mark to their smart-phones. Panasonic's home appliances during the century are exhibited in the "Hall of manufacturing ingenuity", which is open for a limited time. Panasonic has developed products with the core of household appliances in mind, and visitors can see the commitment to "manufacturing" and to creating a new life in the culture. The passion of manufacturing in Japan is developing with the flow of age while exploring the future.
Food/FMCG
Food/FMCG
Ecommerce
Ecommerce
Ecommerce
Ecommerce
Ecommerce
'Future of e-commerce will be more personalised'
Paul Fu, senior director of user experience at Alibaba, made the remarks at the SXSW conference and festivals in Austin in the US state of Texas, where he delivered a speech on Alibaba's Singles' Day Global Shopping Festival.
Ecommerce
Ecommerce
Facebook has millions of users in the European Union, and a German court recently ruled against the company in a case involving its Privacy Policy. Few ever read privacy policies except judges, who must examine them when challenges arise. The new EU General Data Protection Regulations, which go into effect on May 25, will make things even more complicated. If you have any customers who are EU residents, the new GDPR will impact you.
HR
HR
HR
HR
HR
IIM-V records 100% placements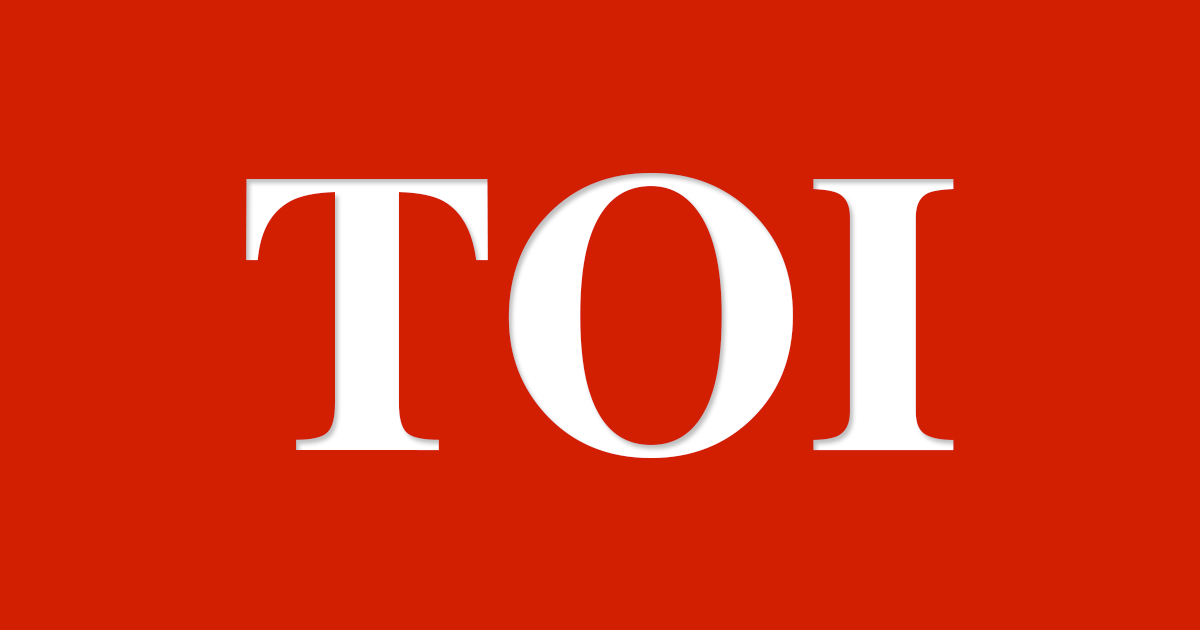 Education News: In an indication of growing competition for the talent at the country's premier business schools, Indian Institute of Management-Visakhapatnam (IIM-V)
HR
Ramco to launch Workforce Innovation Centre in Australia
  Chennai: Global enterprise software specialist, Ramco Systems today announced that it will set up its Asia-Pacific Centre of Excellence for Workforce Innovation in Melbourne, drawing top tech talent from across Australia to design and develop cloud-based solutions to address human resources challenges. The state-of-the-art innovation centre will be located at Ramco's oceania headquarters in …
HR
HR
Life
Life
Why must artists be poor? | Hadi Eldebek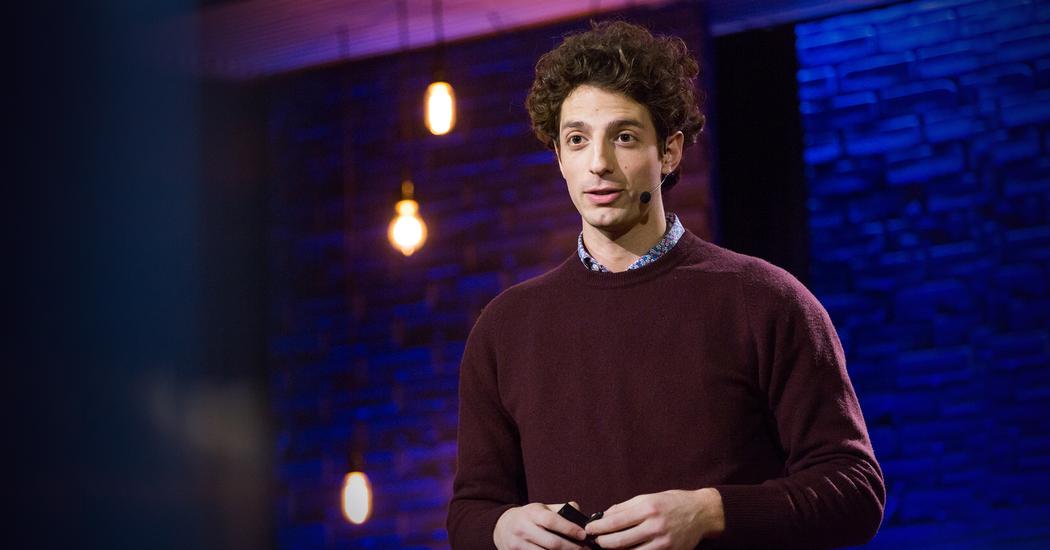 The arts bring meaning to our lives and spirit to our culture -- so why do we expect artists to struggle to make a living? Hadi Eldebek is working to create a society where artists are valued through an online platform that matches artists with grants and funding opportunities -- so they can focus on their craft instead of their side hustle.
Life
Life
Life
Life
Life
TradeBriefs Publications are read by over 10,00,000 Industry Executives
About Us
|
Advertise
Privacy Policy
You are receiving this mail because of your subscription with TradeBriefs.
Our mailing address is GF 25/39, West Patel Nagar, New Delhi 110008, India