FY19 to see modest 1% growth in Cement demand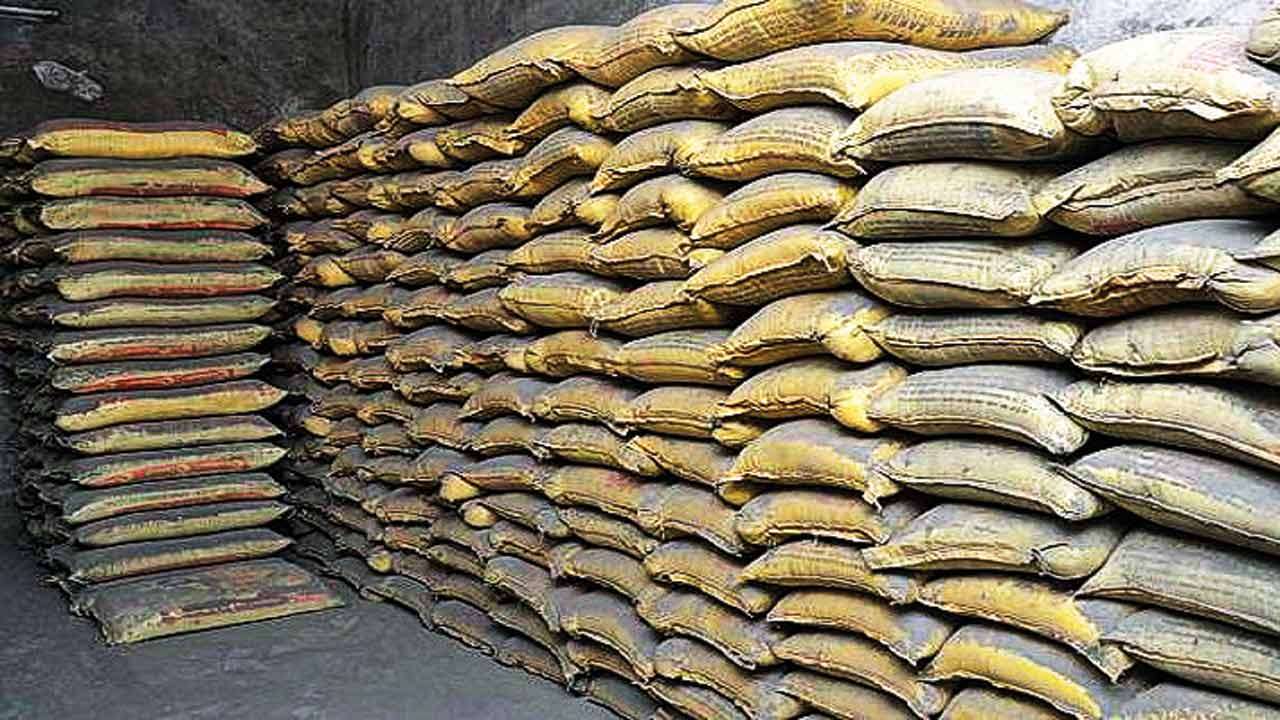 Domestic cement demand is expected to register a modest growth of around 1% in FY19 on the back of a rebound in cement demand from Q4FY18 as against the earlier expectations in the third quarter, said market experts. The cement off-take has continued to remain weak in the first of FY18 and also in October 2017 because of factors such as weak real estate activity, sand shortage and GST implementation issues. However, if we look at the DIPP data, industry volumes increased by 23% yoy in February 2018. Read more
Kotak Institutional Securities said in a report."The strong growth should be seen in the context of a low base as volumes in the year-ago-period were affected by currency demonetization in India. Industry volumes in February 2017 had declined by 16%. We continue to expect strong industry growth volume numbers over the next few months (until April 2018) due to a favorable base. Cost environment continues to remain challenging, though reduction in pet-coke prices to US$100/ton in March 2018 is encouraging."

Though the brokerage cautions, that absence of meaningful price increases in the peak construction season coupled with rising cost pressures and increasing competitive intensity, puts the sector on a weak footing going ahead in FY19.

Sabyasachi Majumdar, Senior VP & Group Head, ICRA Ratings, said going ahead the demand growth is likely to be driven by a pick-up in the housing segment – primarily affordable and rural housing, and infrastructure segment – mostly road and irrigation projects. However, new project announcements from the private sector continue to remain weak and revival of public-private partnership is crucial to improve the pace of infrastructure development.

During seven months of FY18, cement production witnessed de-growth of 1.6% to 165.6 million metric tonne compared with 168.3 million metric tonne during 7M FY2017. Production declined by 3.3% in Q1 FY18 and by 0.4% in Q2 FY18 on a Y-o-Y basis.

Demand during Q1FY18 was adversely impacted due to various local issues across regions – in the North (especially in the states of UP and Punjab) the off-take was impacted by sand shortage and labour unavailability, while in the West the implementation of the Real Estate Regulatory Authority (RERA) Bill resulted in construction activity slowing down. In the South, Tamil Nadu and Kerala were hit the most as demand got affected because of sand shortage, drought impacted rural off-take and weak housing activity. During Q2 FY18, GST transitional issues, the monsoons and continued sand unavailability impacted demand.

Despite the adverse impact on cement prices across various regions due to subdued demand, in most markets, they continue to remain higher than traditionally what has been witnessed in the monsoon impacted quarter. In the southern markets, the prices are on the lower side by around Rs10-15 per bag in first half of FY18, compared with H1FY17.

"The recent pet coke ban in a few states is likely to result in cement producers shifting to high cost alternative fuel- coal, which is likely to increase the fuel costs. From the profitability perspective, the industry's ability to maintain cement prices going forward remains critical, given our expectations of higher power, fuel (increase in coal and pet coke prices) and freight costs (increase in diesel prices) during FY18," Majumdar added.
- TradeBriefs Bureau -