Think Energy -Everstream Capital JV eyes in excess of 200 MW Solar capacity in Maharastra & Karnataka annually on open access basis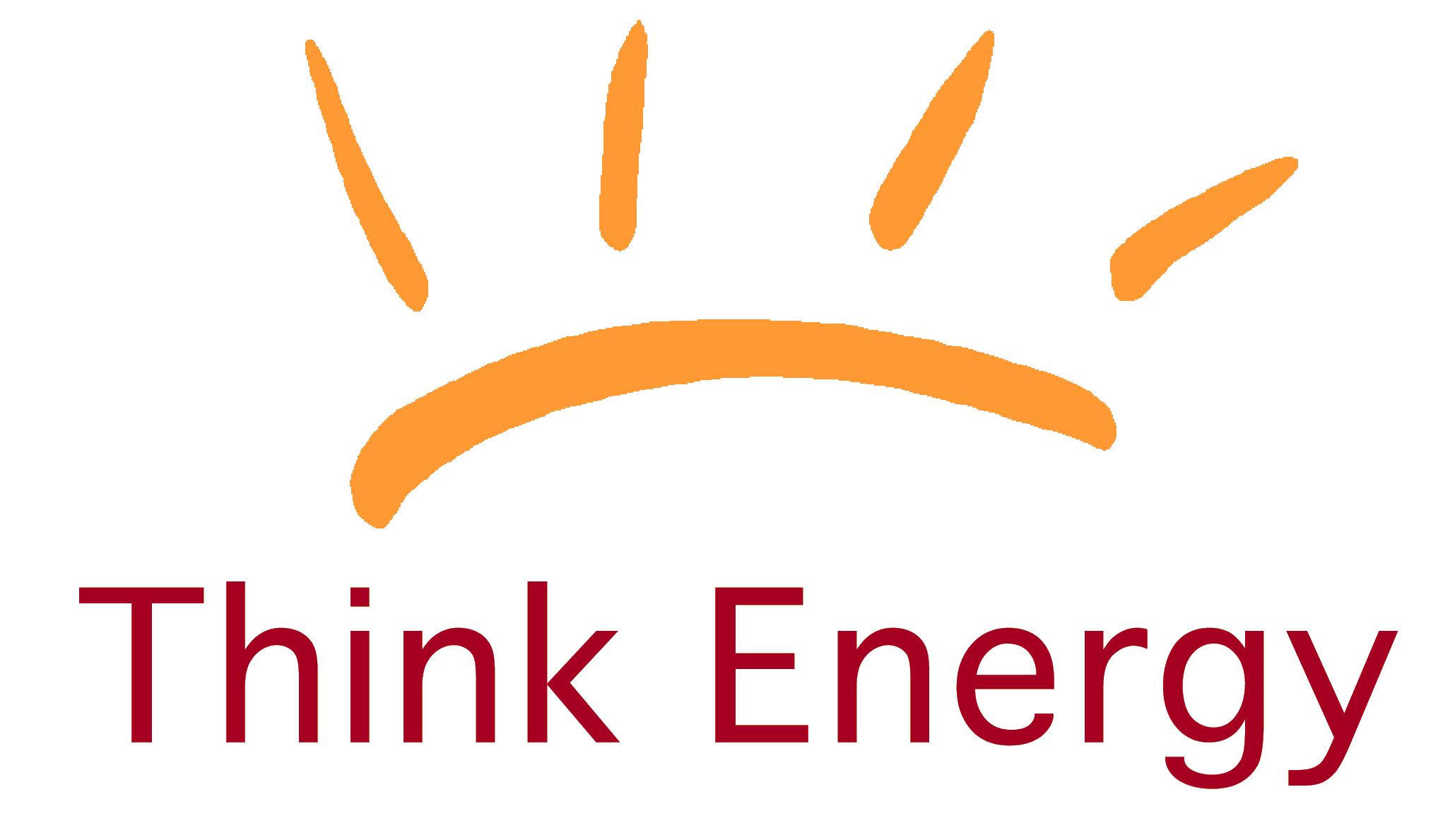 Think-Everstream Joint Venture Development Company, a India focused joint venture between two US companies -- Think Energy, and Everstream Energy Capital Management, sees huge potential in the Indian solar space, especially on open access basis in the states of Karnatka and Maharashtra in the coming years along with other Greenfield and inorganic opportunities. Read more:
The company plans to set-up annually around 200 MW each, in both the states, and expects to replicate the model in states such as Haryana, Rajasthan and Telangana where the open access policies are in final stages of notification.

Under open access, the developer is free to supply power to corporates and industries instead of supplying it to the Grid.

Sandip Agarwal, managing director of Think Energy, told Tradebriefs that the company is hopeful of leveraging on its past experience of setting up 100 MW ground mounted solar project in Telangana, to set similar projects all across the country, to be awarded by Solar Energy Corporation of India (SECI) and by States governments.

The company plans to invest close to $300 million or Rs 1,950 crore over the next 3 years on 2000 MW of solar capacity either as Greenfield projects or acquisition of secondary assets at discounted valuations.

"We initially plan to set up Greenfield projects by bidding for central and state government projects with strong visibility of PPAs. Later on we will look at acquisition of stressed assets. At present the issue with stressed assets is the valuation of projects that promoters are holding on to " Agarwal said.

Think Energy and EverStream, in partnership with a Spanish developer, have already developed, financed, and built a 100 MW portfolio of utility-scale solar projects in Telangana. The six project portfolio was successfully commissioned in the fourth quarter of 2017 and are commercially operational.

The Indian solar market is slowly but steadily transitioning from large-scale ground mounted solar parks towards distributed generation, and from government PPAs towards commercial and industrial PPAs.

"We believe as the battery technology costs fall, distributed solar generation with commercial & industrial customers will drive the growth in the Indian solar market. With offices in Hyderabad, Bangalore, Mumbai and Delhi, we are well positioned to provide a wide customer base the benefits of solar, including energy security and significant reductions in electricity costs."

Think Energy is a New Jersey based, energy-focused developer and part of ENGIE, one of the largest and most financially secure commercial energy companies in the world.

While, EverStream Energy Capital Management is an asset management company that specialises in investing in renewable energy infrastructure worldwide, providing equity and structured debt solutions to project developers for energy assets.
- TradeBriefs Bureau -