---
Work
Work
Work
12-year-old California boy graduates college with 5 degrees
A 12-year-old boy from California has made national and global headlines after graduating from college this month. Clovis Hung, who started college at 9, is now the youngest person in Fullerton College's history of 108 years to receive not one, but five associate degrees. After a year of homeschooling, Clovis entered Fullerton College.
Work
Work
Bruce Willis' family attributed his dementia to 'Hollywood hearing loss', reveals daughter
Tallulah Willis, one of the daughters of Bruce Willis and Demi Moore, has penned a piece for Vogue discussing her father's battle with dementia. In March last year, Willis' family announced that the Die Hard star would be retiring from acting due to his diagnosis of aphasia, a language disorder resulting from brain damage that affects communication abilities. Earlier this year in February, the family announced the actor's Frontotemporal dementia (FTD) diagnosis, which is a neurodegenerative disorder that affects the frontal and temporal lobes of the brain.
Work
Work
Work
Work
Work
Work
Work
Work
Work
Australia's largest pension fund freezes work with auditor PwC
Australia's largest pension fund will pause use of the domestic unit of auditor PricewaterhouseCoopers (PwC) as the "big four" firm reels from a national scandal over its use of confidential government tax plans to drum up work with global clients.
Work
Work
Work
Work
Work
RMT strike in England begins two days of rail disruption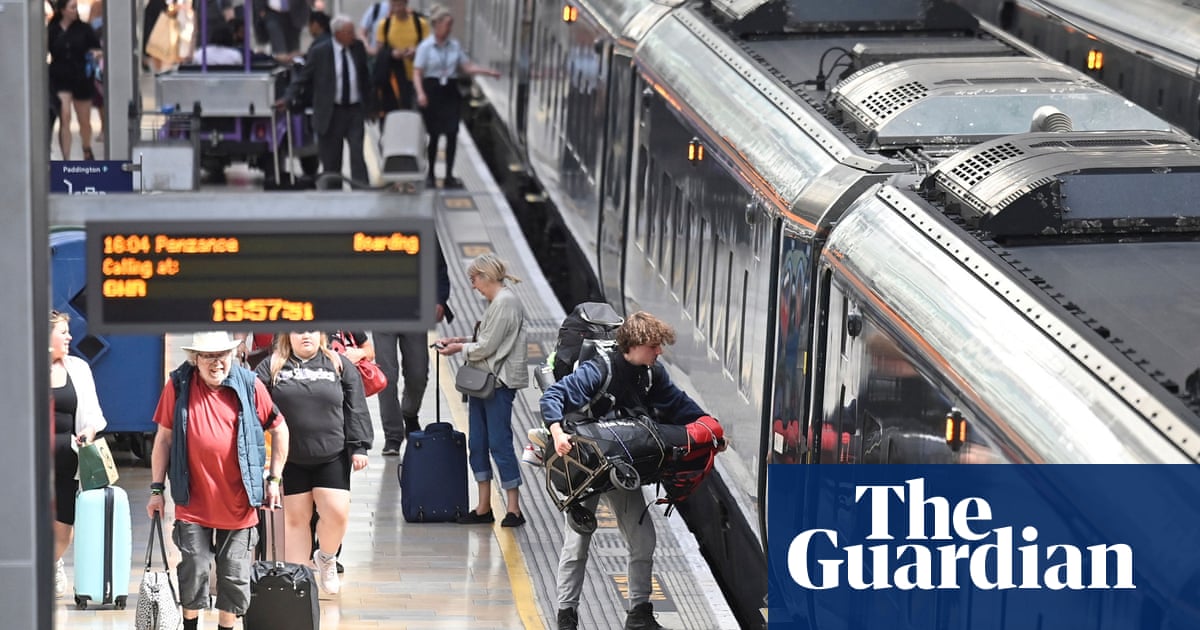 A DfT spokesperson said: "Not content with impacting the hundreds of thousands of people who have looked forward to these events all year round, unions are also targeting their own members' pockets by forcing them to miss out on pay every time they strike.
Work
Work
Russia accuses U.S. intelligence of hacking thousands of iPhones
© 2023 Fortune Media IP Limited. All Rights Reserved. Use of this site constitutes acceptance of our Terms of Use and Privacy Policy | CA Notice at Collection and Privacy Notice | Do Not Sell/Share My Personal Information | Ad Choices  FORTUNE is a trademark of Fortune Media IP Limited, registered in the U.S. and other countries. FORTUNE may receive compensation for some links to products and services on this website. Offers may be subject to change without notice. S&P Index data is the property of Chicago Mercantile Exchange Inc. and its licensors. All rights reserved. Terms & Conditions. Powered and implemented by Interactive Data Managed Solutions.
Work
Debt Deal Includes a Green Light for a Contentious Pipeline
Brad Plumer is a climate reporter specializing in policy and technology efforts to cut carbon dioxide emissions. At The Times, he has also covered international climate talks and the changing energy landscape in the United States. @bradplumer
Work
Work
C'mon kids! Here's your chance to get published in the Guardian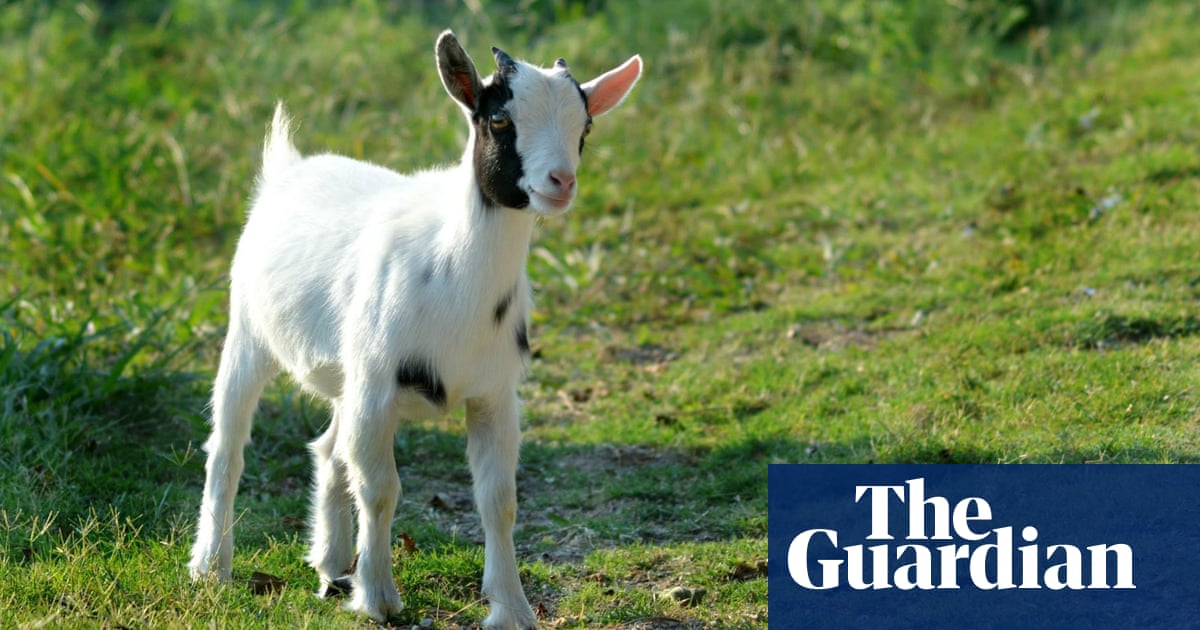 We ask that the parent/guardian fills in the form below, rather than your child. Your responses are secure as the form is encrypted and only the Guardian has access to your contributions. One of our journalists will be in contact with you, as parent or guardian, before we publish, so please do leave contact details.
Work
Boxer Davis taken into custody amid house arrest
Davis, a Baltimore native, was also facing a misdemeanor domestic violence charge of battery causing bodily harm, but prosecutors in Broward County, Florida, dropped the case last week after the accuser said she didn\'t wish to press charges.
Life
Life
Life
SoftBank shares swept up in AI chip frenzy ahead of Arm IPO
SoftBank Group Corp saw its shares rise by 5% in early trade due to the frenzy for semiconductor and artificial intelligence-related stocks. The Japanese conglomerate has been hit by the slumping value of its tech portfolio, but it has seen shares gain 17% since the close of last week. This is compared to a 172% increase for U.S. chipmaker Nvidia Corp and 39% for the Philadelphia SE Semiconductor Index. Analysts believe the anticipated IPO of chip designer Arm will help the rally.
Life
Life
Life
Life
Life
Life
Life
Life
ONDC can't scale up using discounts: CEO T Koshy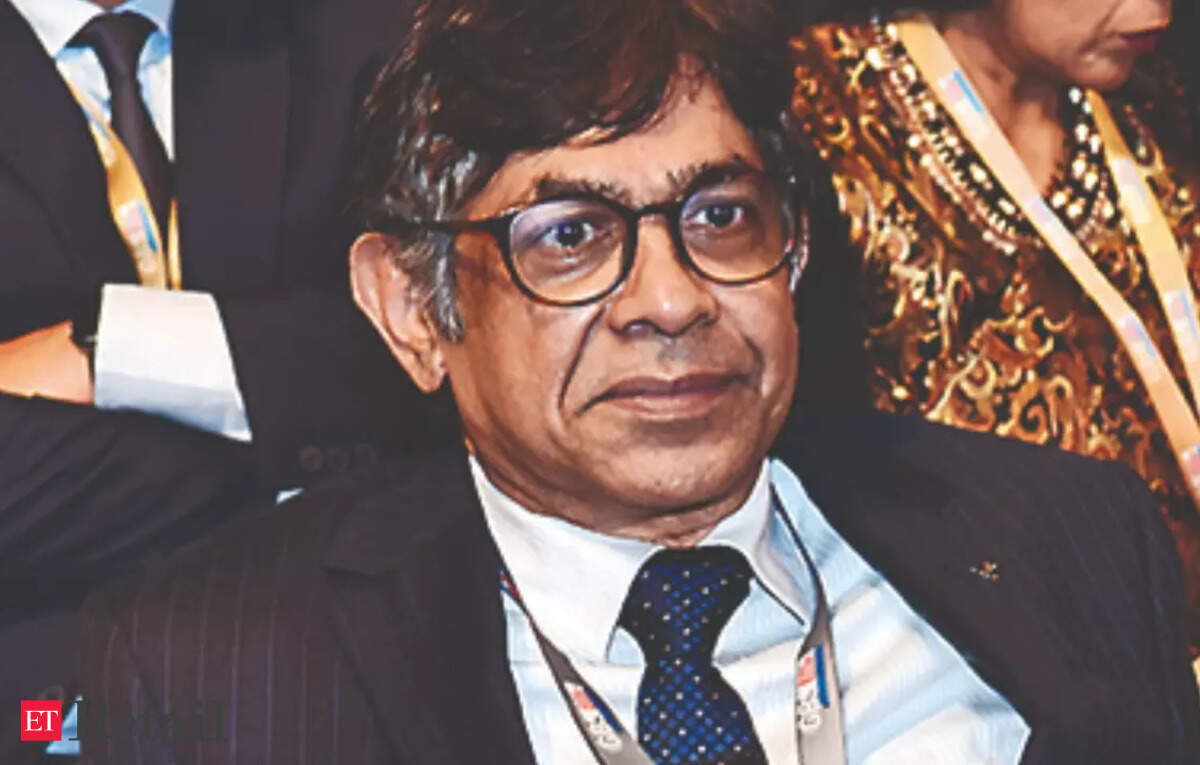 We are in over 240-odd cities today with 47 network participants. Out of which seven are logistics, 12 are buyers and remaining are seller apps. In first week of January, we saw about 50 daily transactions in the food and grocery space. Currently, that has scaled up to 10,000-20,000 daily transactions.
Life
Life
Life
Life
Life
Life
Life
Exclusive: India's NavIC satellites offer 3-metre positioning accuracy, ISRO chairman tells WION 
India's NavIC (Navigation for Indian Constellation) series of satellites offer a positioning accuracy of three metres, ISRO Chairman Dr S Somanath told WION.  He added that the position accuracy would vary if the signals are weaker and not all satellites are available. However, he said that the navigation, positioning and timing services offered by Indian satellites are superior, considering the architecture being used.  He further told WION that ISRO has the means to make the service global, as and when required.
Life
Life
Life
Life
Life
Life
Life
TradeBriefs Publications are read by over 10,00,000 Industry Executives
About Us
|
Advertise
Privacy Policy
You are receiving this mail because of your subscription with TradeBriefs.
Our mailing address is GF 25/39, West Patel Nagar, New Delhi 110008, India